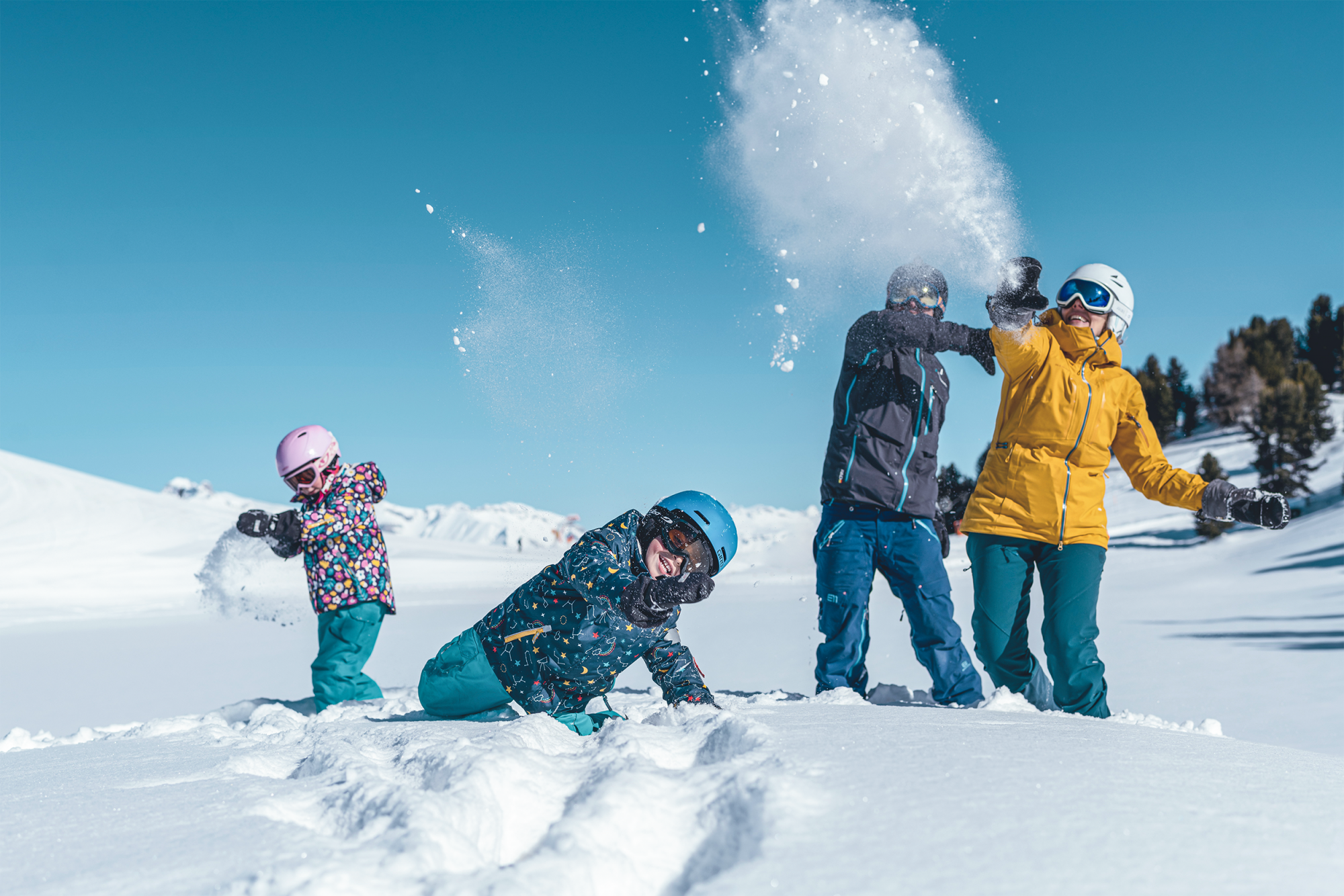 Winter fun for families
Looking for snowy adventures with your family? Our mascot Cheesy has put together a tempting programme for an unforgettable holiday. Skiing in the largest ski domain in Switzerland, events for both children and adults alike, games and above all family fun will all be part of your winter holiday in Nendaz. So, are you ready for the ultimate adventure?
Label
Family Destination
3snow
gardens
5ski schools
2sledge
runs
1ice rink
1day-care
centre
Have fun with Cheesy!
Every day, Cheesy brings you fun things to do for children and as a family – there's something for everyone. Everything you need to let yourself go, and have fun!
events in the snow
fun activites
sport lessons
Our mascot
So, who is Cheesy?
Well, Cheesy is a young Hérens cow who just loves to be alongside children during all kinds of fun activities and events. Cheesy was chosen to be the official mascot of Nendaz in 2019 and has moo-ved down from the alpine pastures to say hello, and to make great memories right by your side.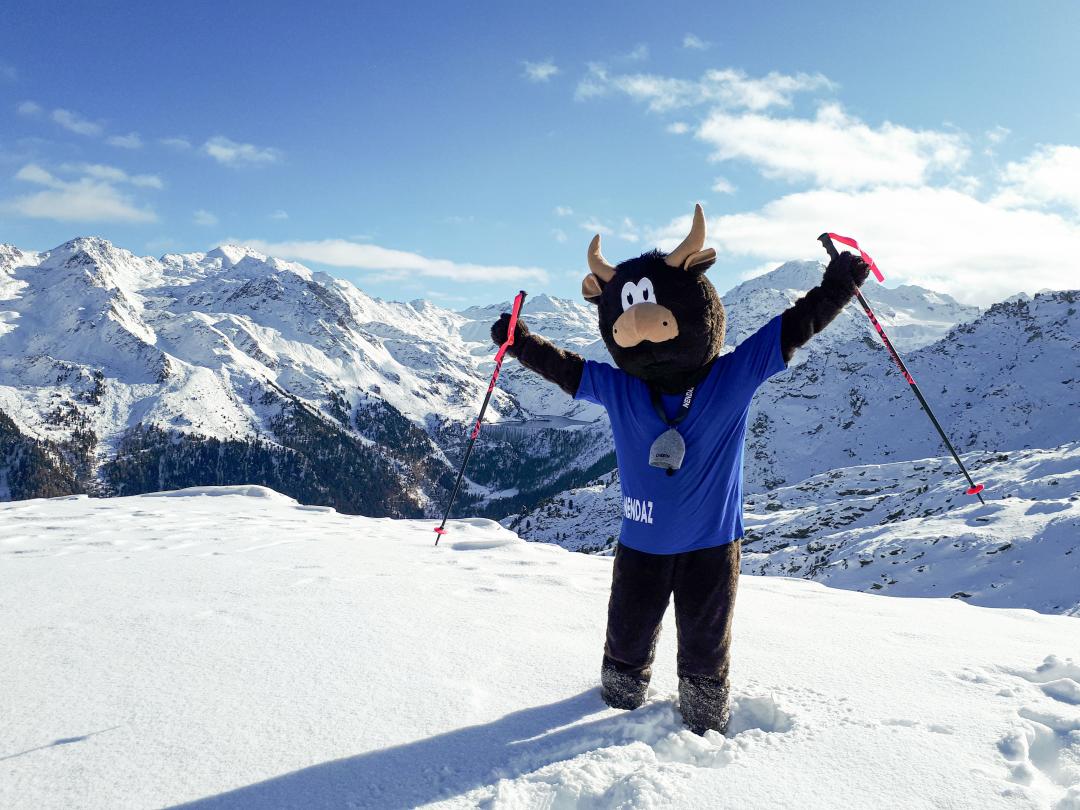 Your children in safe hands