Our running tracks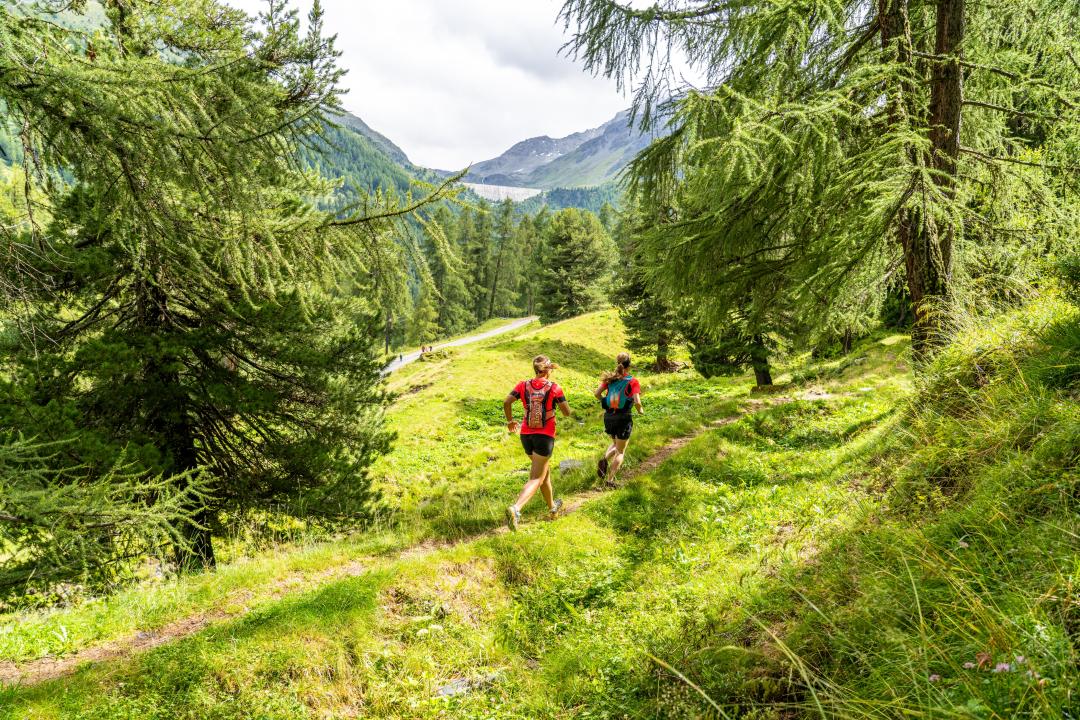 Our runs vary from 5km and 70km in length, with elevations between 436m and 3590m and are open to all.

Our runs are not marked out along the terrain, apart from the three Nendaz Trail itineraries.

A map of the routes is available at Nendaz Tourisme. You can also download the various GPX routes directly from our website, on the page dedicated to each run.