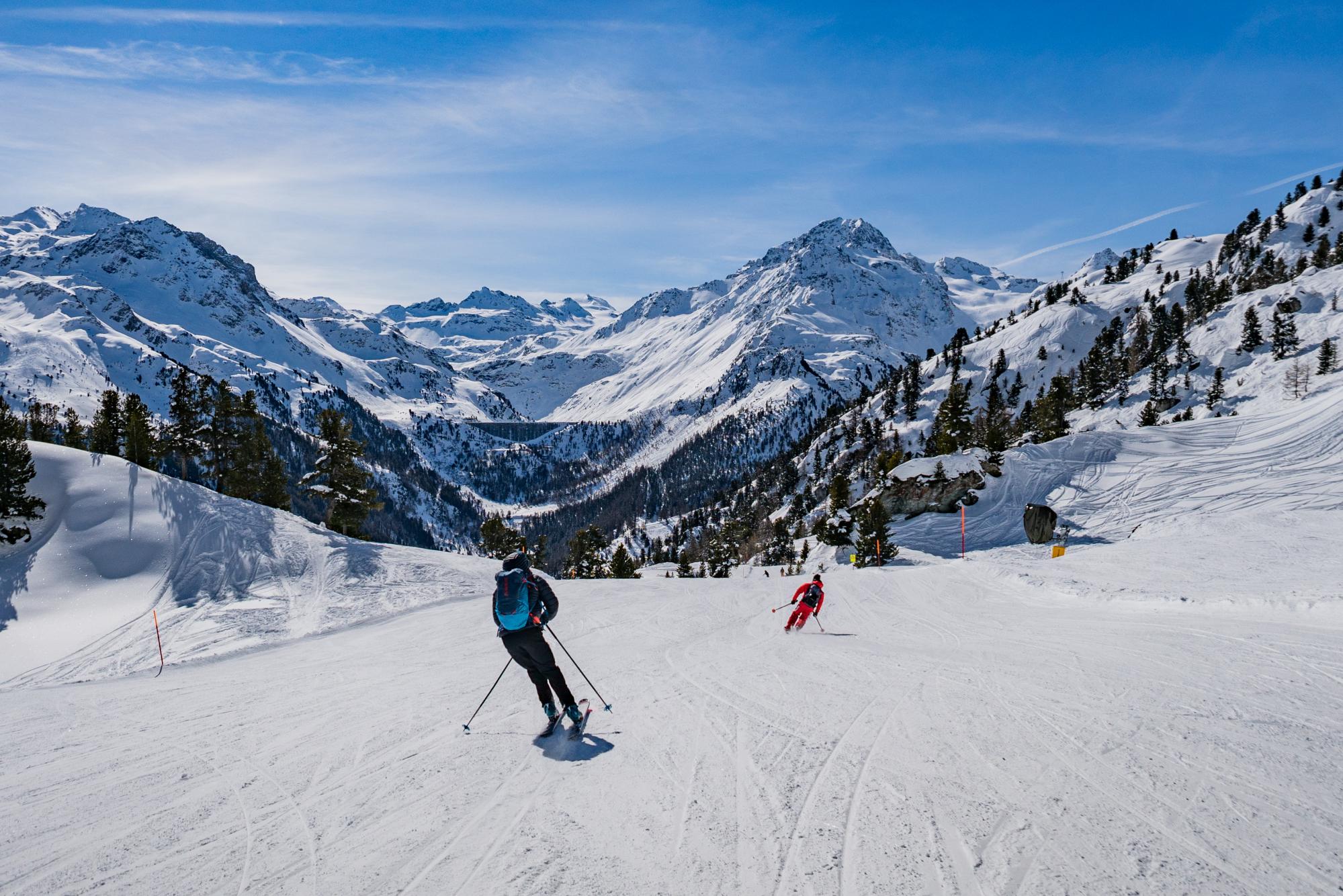 The ski season begins
News
The 4 Vallées open entirely their doors from 18 December.
From 18 December profit from the 410 km of slopes. Ski enthusiasts are already able to profit from excellent conditions on the Nendaz side and on the Veysonnaz side.

THE OPENINGS IN NENDAZ | SIVIEZ

Piste de Siviez every day
Piste de Tortin every day
Sector Mont-Fort every day
Connection with Verbier via Chassoure every day
Restaurant du Plan du Fou every day

THE OPENINGS IN VEYSONNAZ

Piste de l'Ours (the entire ski slope) every day
Piste de l'Inalpe every day
Connection with Thyon every day
Restaurant Mont-Rouge every day
Restaurant Combyre every day

The daily package will be sold at a preferential price until the complete opening of the ski area.

Published the