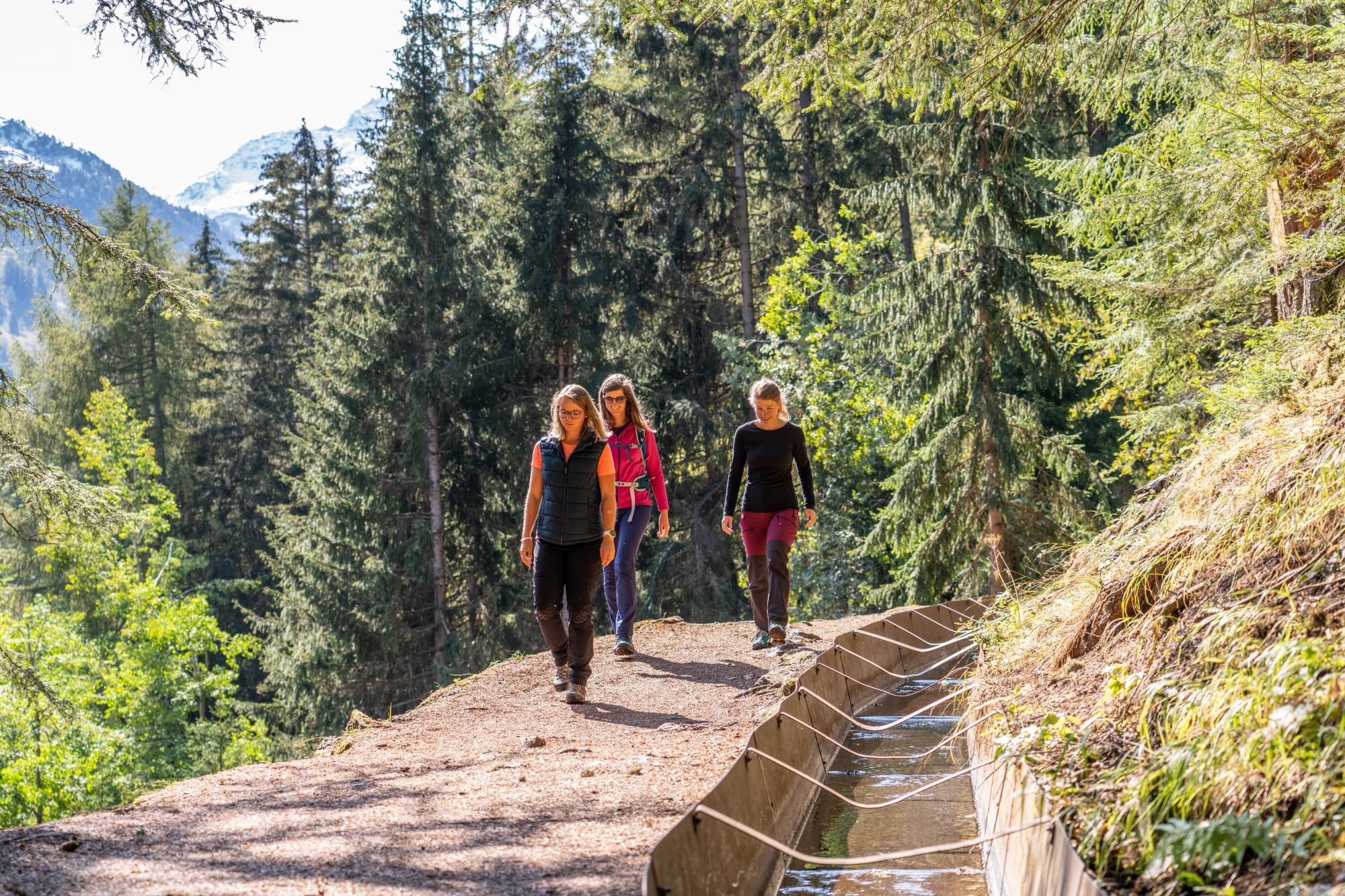 Great springtime deals
The days are getting longer and the mercury's slowly rising…spring is well and truly here at Nendaz, so now's the time to get out your hiking and running shoes as well as your mountain bikes, e-bikes and push-bikes!
MTBEbike
Road bike
Trail
Hike
E-bike weekend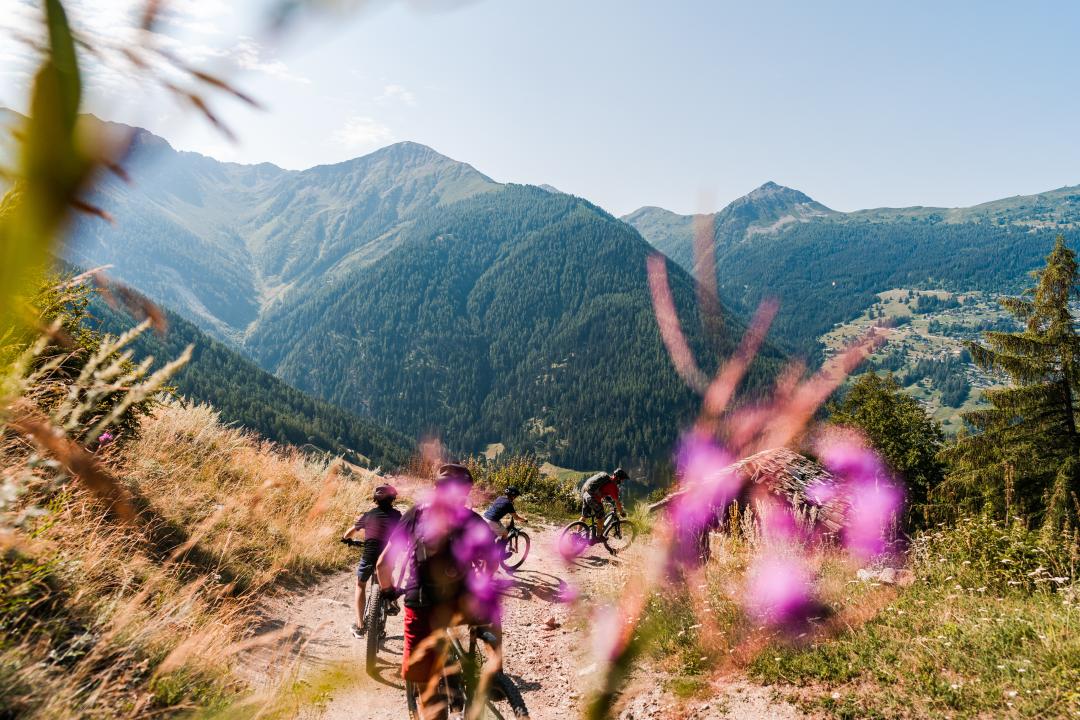 Enjoy the mountains this spring with our breaks that include a night in a hotel, e-bike rental, a picnic and an opportunity to sample some locally produced food. Ready to discover Nendaz on two wheels?
Your E-bike weekend, from CHF 205.-
The full range of activities
Our springtime events
Check out all our activities, ideal for all ages. There's something for everyone here, including sports lessons and fun activities.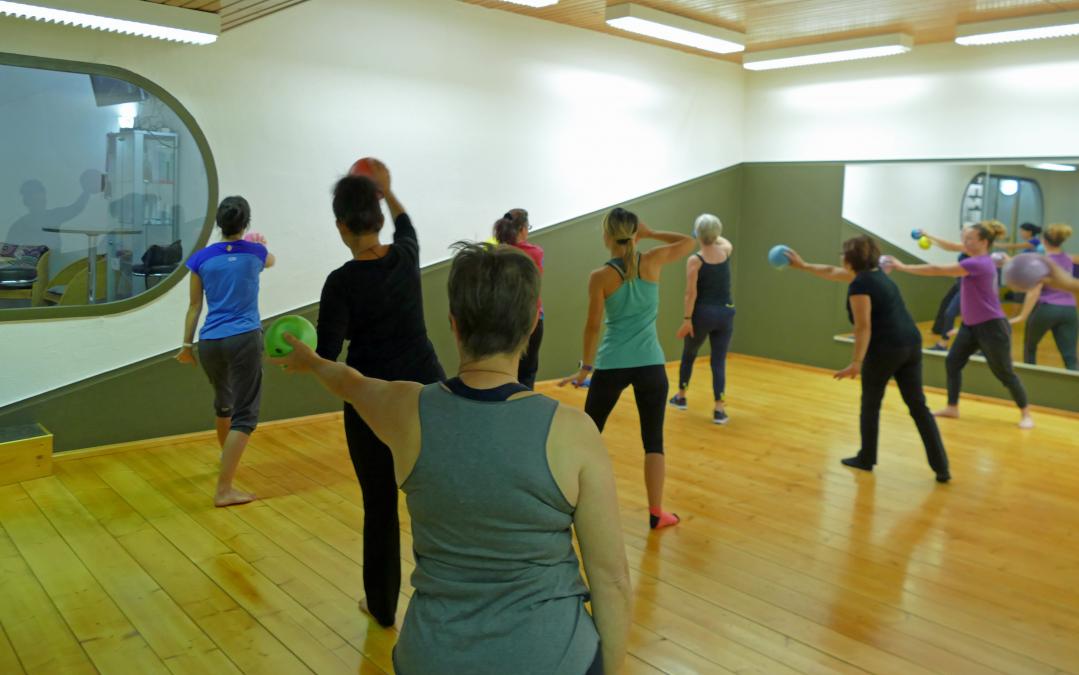 Must-do activities this spring