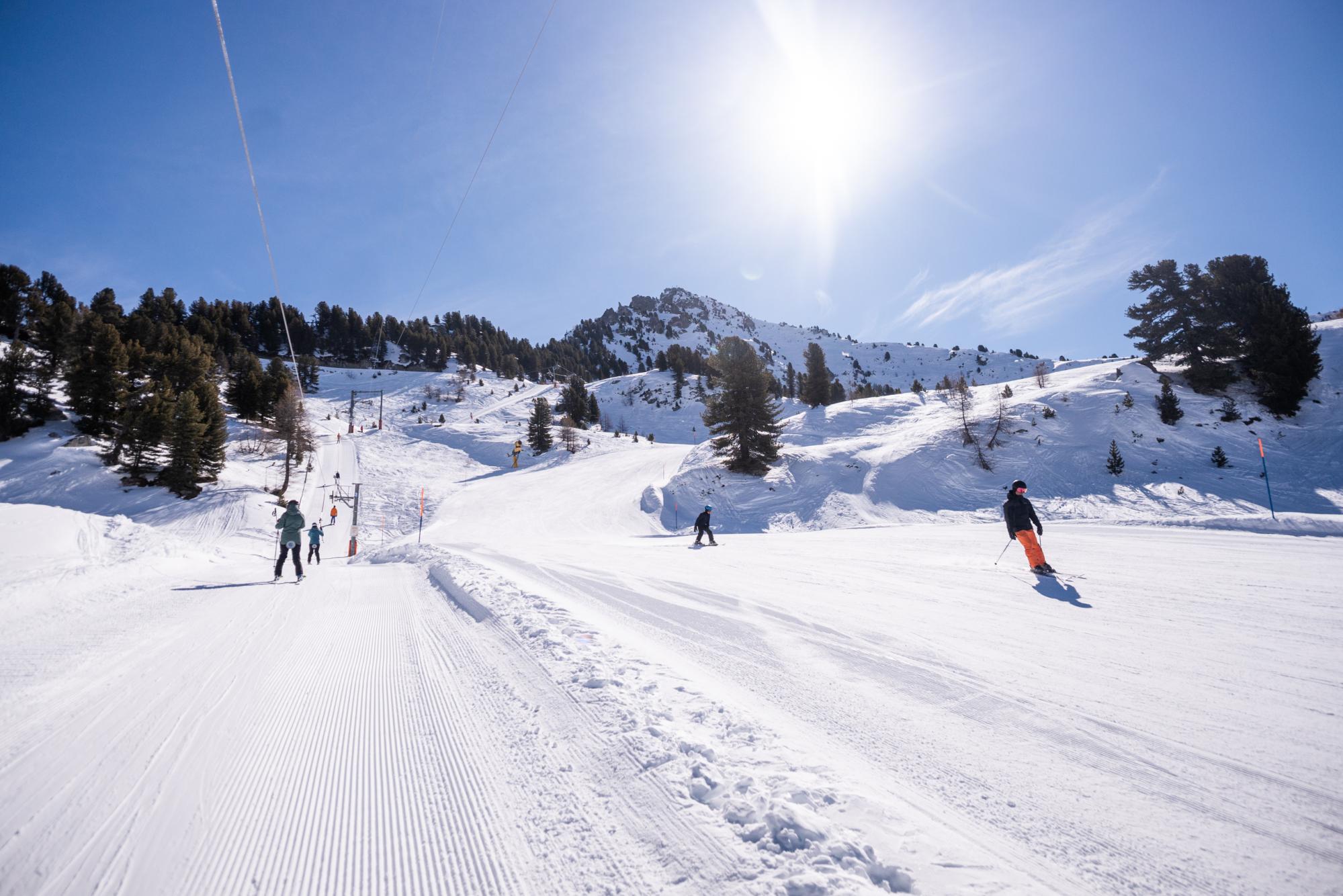 Contest Spring skiing
competition closed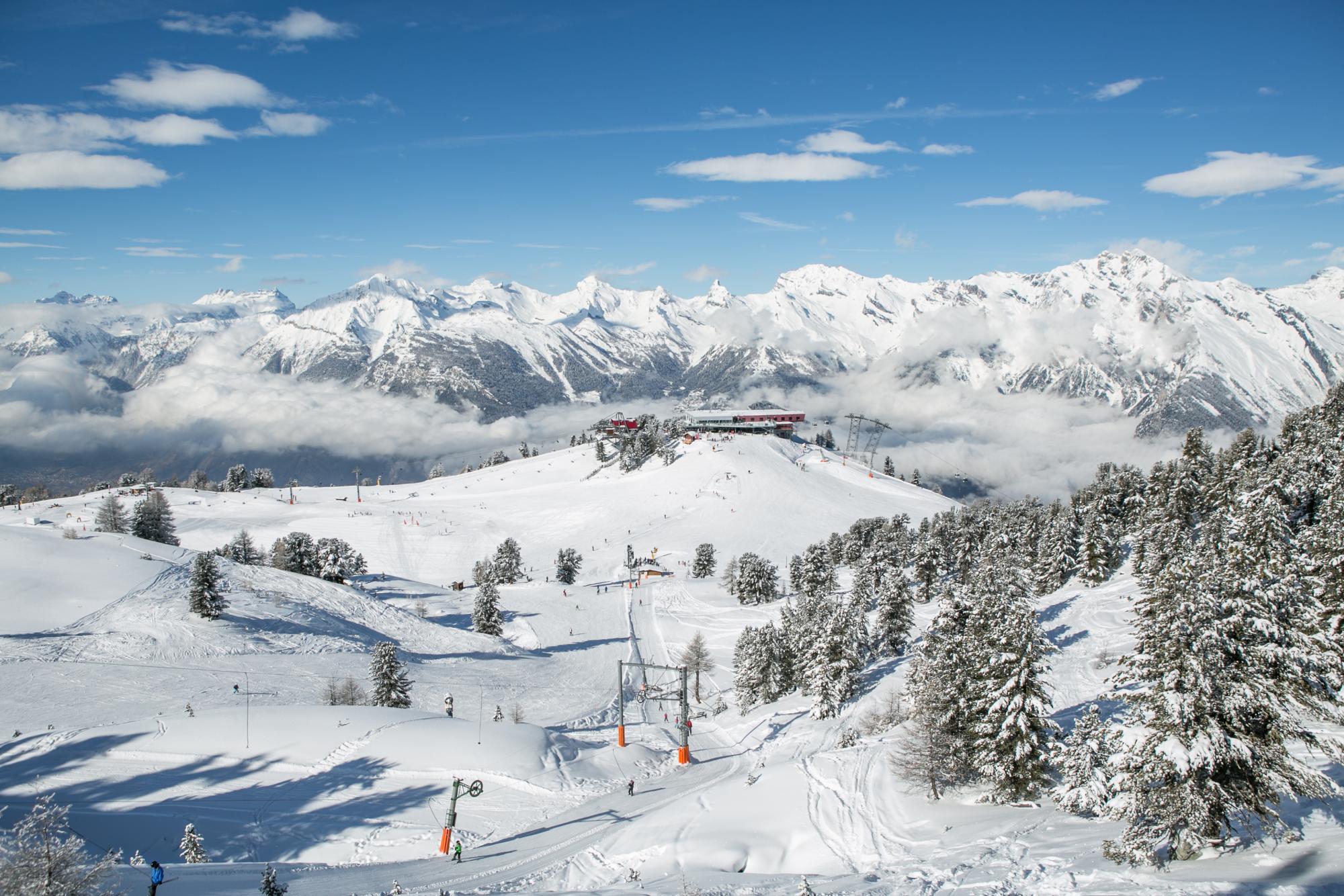 To be won
10 x 2 ski passes for the Printse sector
Conditions of participation
The contest ends on March 29, 2022.
The prize must be used befor April 18, 2022.
The winners will be drawn on March 30, 2022.
Anyone who is at least 18 years old at the time of entry is eligible to participate.
The winners will receive the ski passes per post.
The prize cannot be paid out in cash. The prize cannot be exchanged or refunded for cash.
Legal action is excluded. This competition is subject exclusively to Swiss law.